If you need little context, read first two post.
World Economy seems to be hanging in balance. Indian Economy seems to be taking a Pause. Are we de coupled from China or that matter world Economy. I don't think so. Now I am convinced about near term – upto 6 month – 1 year Indian Economic Outlook – Bearish. Real Estate – More bearish.Will Stock Market decline further, most likely
Yes.
What should be Done.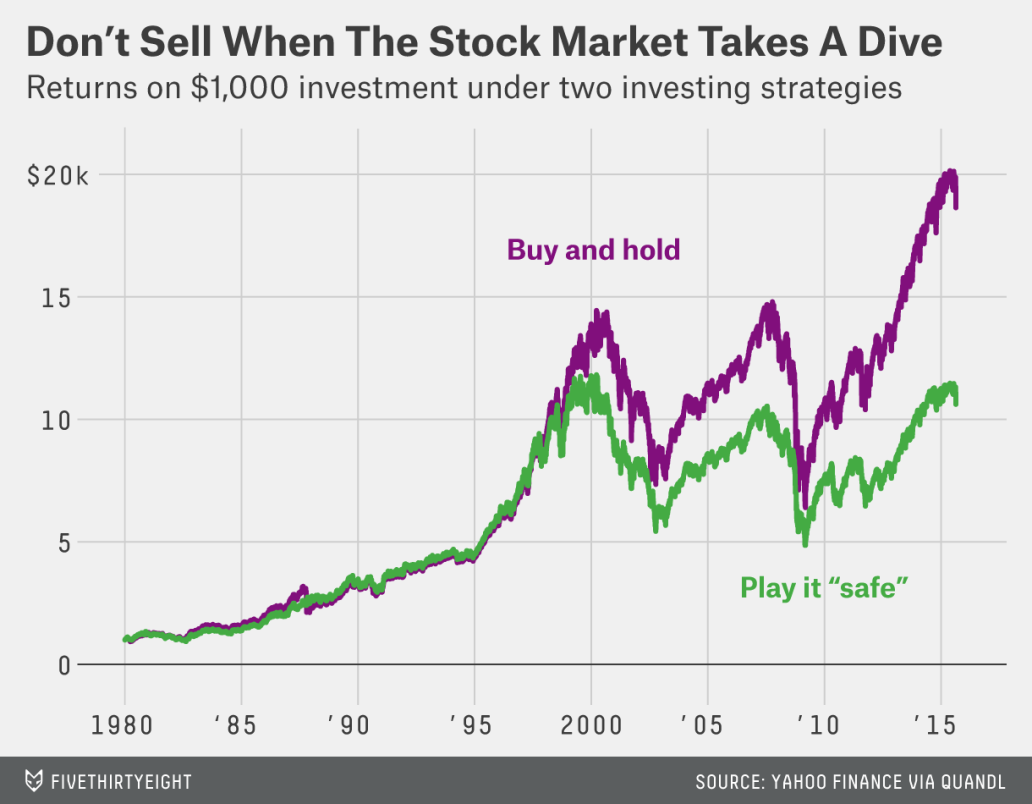 Chart is self explanatory. Do not sell. This does not apply, when to Buy. Hold on to Cash. Do not Jump in buying.